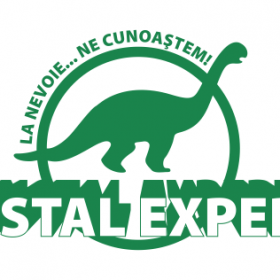 INSTAL EXPERT
We are looking for a smart, fun and outgoing new colleague to work with us on our team. We are looking for a critical thinker, a professional who does not need step-by-step guidance to do his job and who is able to communicate effectively with his colleagues.
Your responsibilities:
Developing Web applications and SQL databases to support the business needs;
Maintaining and enhancing current applications and databases;
Resolving issues during the test and preparation phase until the product is active, and subsequently during maintenance;
Reviewing implemented technical solutions, documenting lessons learned and recommending appropriate improvements.
Technical requirements:
Minimum 3 years of .NET experience (C#);
Minimum 2 years of ASP.NET MVC experience;
2 years of experience with databases (preferable SQL Server);
Experience with Entity Framework, LINQ;
Experience with Web APIs (WEB API);
Strong knoledge of OOP, design patterns;
Excellent knowledge of JavaScript, HTML and CSS.
Involvement in application Design and Architecture;
Fluency in English (written and spoken).
Passion for programming and for self-development
Benefits
Friendly environment suited for professional and personal development
Challenging projects.